Advises on planning friendly home for allergy sufferers
Allergies are classified by the World Health Organization (WHO) as the fourth most important chronic illness in the world. Interior designers know how important everyday life is. That is why they give special attention to the health aspects of house planning. How to create asylum for all the household members? Our goal is to customize the interior design to their individual needs.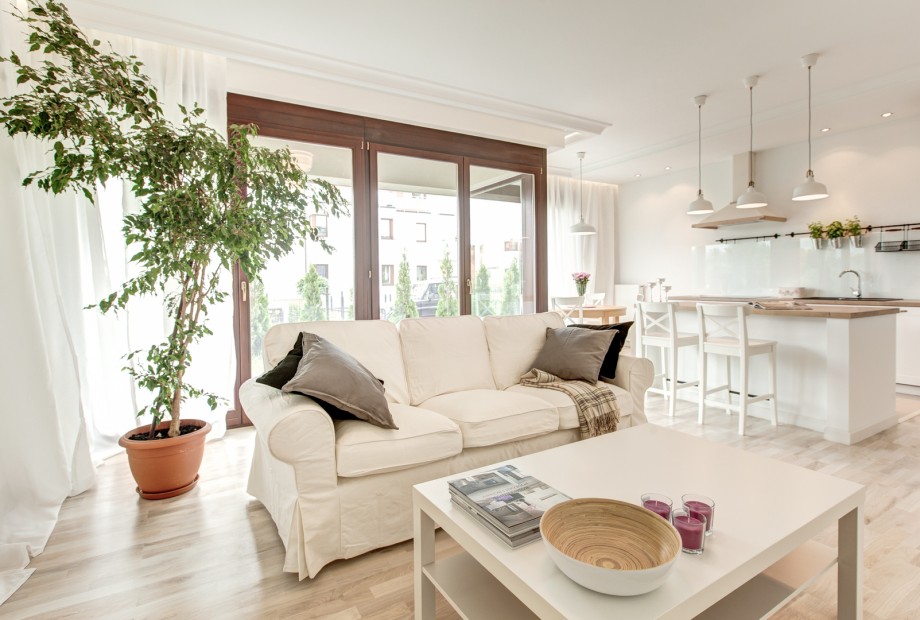 Top quality materials
Health care begins at the early stage – choosing a home location and creating an arrangement project. Allergy sufferers should pay special attention to the degree of humidity and the types of plants growing in the close area of the house. Particular attention should be paid also to the used materials and basement, which may allow to the proper damp-proof insulation of the house foundations. Experts recommend to avoid apartments located in the city center.
Walls for allergy sufferers
In the interiors designed for people exposed to allergic reactions, it is recommended to use materials with low volatile organic compounds. In the wide range of products available on the market we can find hypoallergenic paints containing antifungal agents. Compliance with the safety requirements is reflected in the label of the product, which should be endorsed by the Polish Association for Allergology, the Ecolabel, the 'E' or the 'Blue Angel' label. Anti-allergic walls are made also of natural materials – wood, which creates a favorable microclimate.
Experts recommend gypsum plasters. They do not build up the dust and they affect the degree of humidity positively. The smoothness can be ensured also by the waterborne and photocatalytic paint coatings, which also work well in reducing microbial growth. Contrary to popular belief, this function is not always satisfy by silica fumes. Despite their optimum composition, they form a porous surface, which promotes the deposition of dust. Experts do not recommend to use ammonia and solvent paints.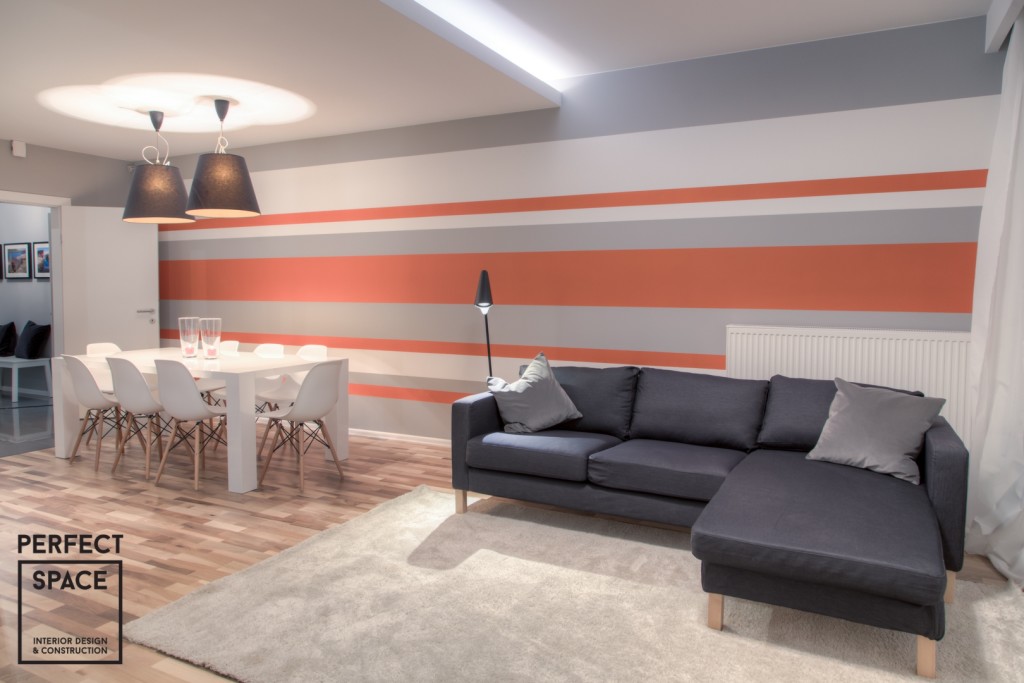 Textiles
The most common allergens in the house include dust and pet's hair, so it is important to choose the right textiles. Experts recommend to resign from carpets, carpeting and thick curtains. If we decide to buy a carpet, it is better to choose the short hair-model (not longer than 3-4 cm). It is also worth to put on a synthetic wiper, which does not favor the development of mites.
We should pay special attention to the bedroom. It is better to resign from mattresses made from feathers and choose anti-allergic bedding. It is also worth to invest in anti-allergic mattresses, designed to meet the needs of users.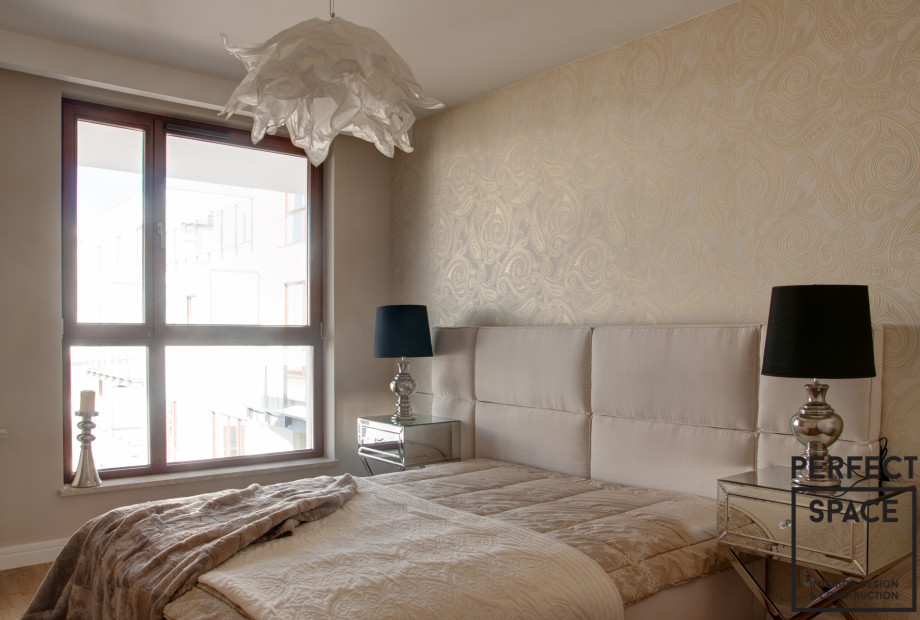 Experts recommend to choose leather or vinyl couch. If we decide on upholstered furniture, it is worth to put on models with interchangeable covers. For the same reason, it is advisable to use curtains and other cotton-made clothes. To prevent the development of mites, we should invest in materials that can be washed at a temperature of at least 60°C. Allergy-friendly detergents are also getting increasingly popular.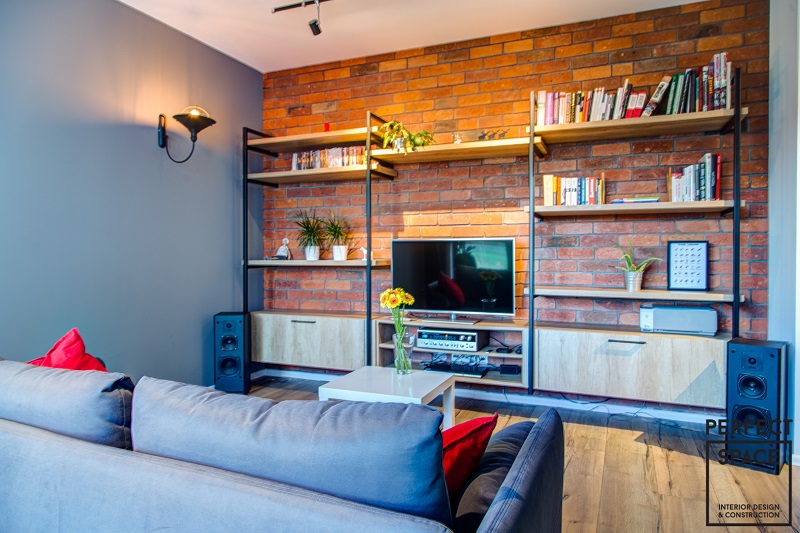 Furniture elements
Allergic reactions can also be caused by metal parts, especially those containing chromium or nickel. Producers meet the needs of consumers, offering modern equipment without these elements. Choosing the right handles, slats and handles allows you to avoid contact allergic reactions.
To maintain order it is worth to invest in furniture on legs, that make it easier to maintain cleanliness. We should minimize the exposure of decorative elements to the minimum, keeping them inside the cabinets or at least behind the glass screens. Experts recommend to avoid open shelves, that promote the development of mites. Manufacturers meet the needs of users by offering vacuum cleaners with special anti-allergy filters or water filters.
Optimal heating system
Allergy-free heating systems include surface, gas and heat pumps heating. Experts recommend the use of systems based on radiation, not – convection system. Convection leads to lifting dust in the air with warm air.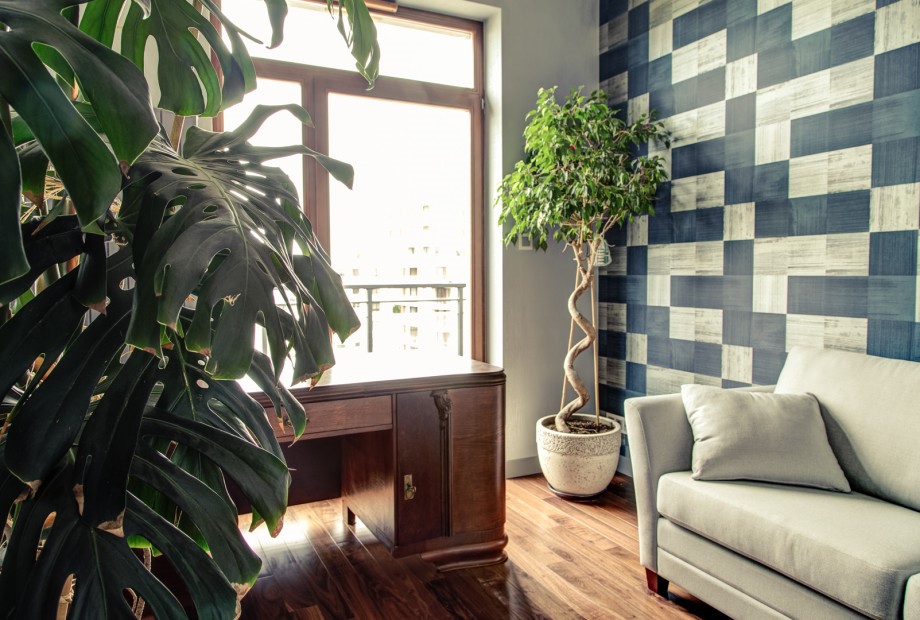 Air purification and appropriate degree of humidity
In any case, it is important to remember to clean the air, using mechanical devices or plants. Despite the beneficial effect of the plants on air purification, we should remember that the soil of potted plants promotes the development of mold spores, which may have a direct effect on the well-being of allergy sufferers.
It is also important to maintain an optimum level of air humidity, which should fluctuate between 45% and 60%. Too low degree of humidity can affect upper respiratory tract diseases, while too high degree of humidity is conducive to the development of mold spores. Experts recommend a regular ventilation and using a suitable ventilation system of the interior. What is getting increasingly popular are smart homes with intelligent pollution and humidity monitoring system. Thanks to special sensors, they ensure maintenance pollution and humidity at optimum level.
Opublikowano Friday, 12 May 2017 przez Maciej Balcerek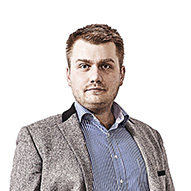 Chief manager / supervision Skills: prawo, sprzedaż, opiniowanie i pełna obsługa nieruchomości, logistyka,negocjacje, umowy, odpowiedzialność za misję firmy, ostatnie słowo.