Kitchen interior design: hob
The choice of the heating plate is one of the key decisions, not only for the culinary arts lovers, but also random user. In the wide range of products available on the market there are few types of hobs to choose from: electrical hob, induction plate and gas hob. Manufacturers overlook the needs of consumers by offering different sizes, shapes and color variants of them – round, square or elliptical models. Which solution would be suitable for your kitchen?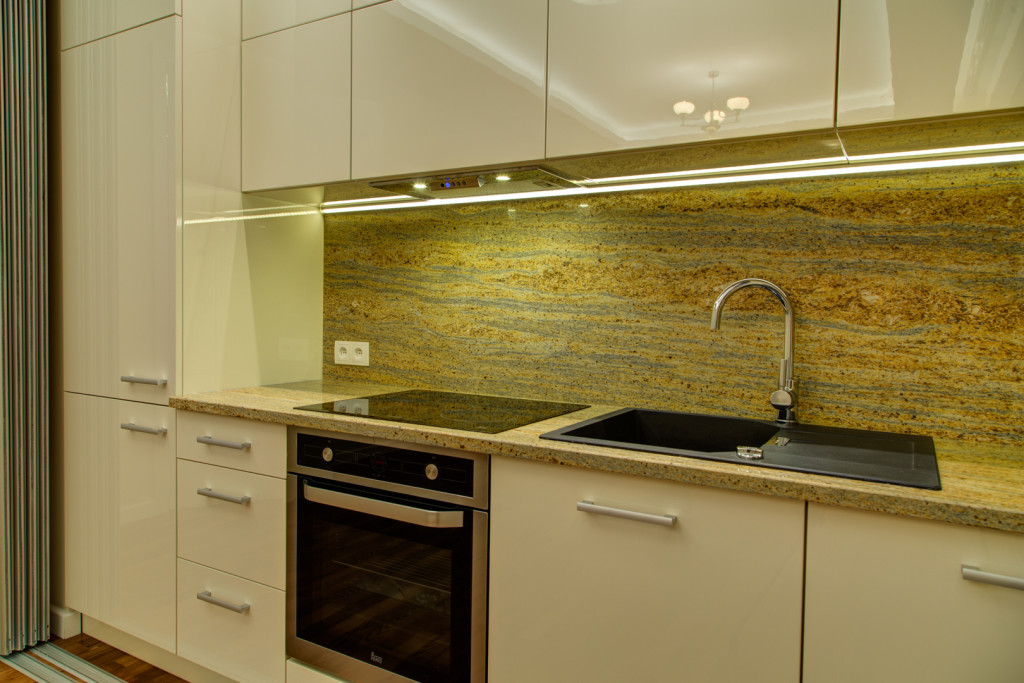 Gas plate
Traditionalists still choose to buy a gas hob, fitted with standard gas burners, which enable to control instant temperature efficiently. They are no longer perceived as archaic, being popular not only in professional kitchens. With their vanguard style and modern solutions, they are perfect for both classic and contemporary interior arrangements. Gas panels more and more often fitted with burners in the elliptical shape, adapted to non-standard shape pots, and the burners with double or triple crown, having several times stronger heating power than standard ones.
The main advantage of this solution is definitely attractive price and optimum operating costs. Modern models guarantee security through the gas blocades. Its supply is automatically cut off in the case of accidental extinction of the flame. However traditional solutions have low energy efficiency. Their disadvantage is the direct emission of carbon dioxide to the atmosphere.
Electrical hob
More and more often we have no choose but electrical board. Modern settlements are no longer equipped with gas installation.
One of the most advantages of the electrical plates is undoubtedly aesthetic. The uniform, flat, easy-to-clean surface makes it easy to simultaneously maintain cleanliness. Plates contain electrical fields and tactile buttons that provide easy, intuitive operation. The system is based on heating elements in the form of spiral electrical or halogen. Modern models are equipped with a number of improvements, such as, among others: timers, automatic cooking or frying sensors, holding the current control of the temperature of the content of the pot.
With the blockage of the touch panel, electric hot plates guarantee a high degree of safety, even for the youngest members of the household. However you should expect a higher purchase price and electricity bills considering it. Induction plates are an interesting alternative to traditional solutions. Their system is based on a variable magnetic field. In contrast to the ceramic plate, they do not contain the heating elements.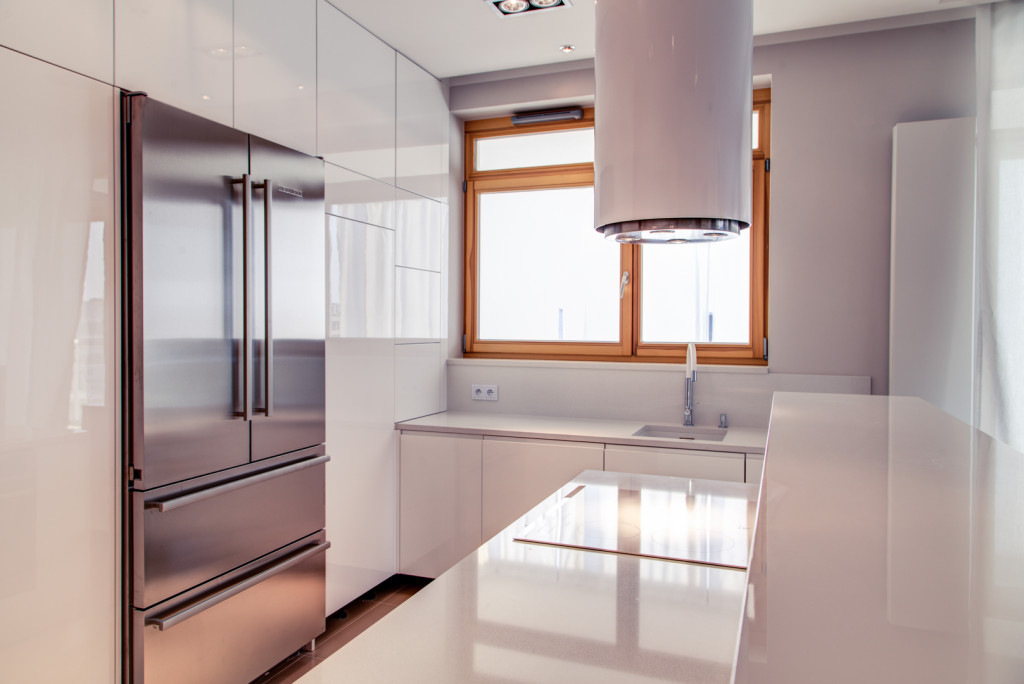 Induction plate is characterized by high energy efficiency. Modern ones are equipped with a function to detect the presence of pots, so that they are characterized by the highest energy efficiency. Their undoubted advantages are safe and intuitive control system. They limit risk of burns to a minimum. Please note, however, that the induction hobs require the use of vessels with the corresponding function.
Modern models of hobs are equipped with the function of maintaining a constant temperature and the rate of residual power, which signals the high heating temperature of the field. You can also meet new solution which is called free zone, a large surface area that allows to use any number of dishes with an unusual shape. Some producers also propose an innovative solution with the simultaneous control of the two combined fields (ie. "bridge").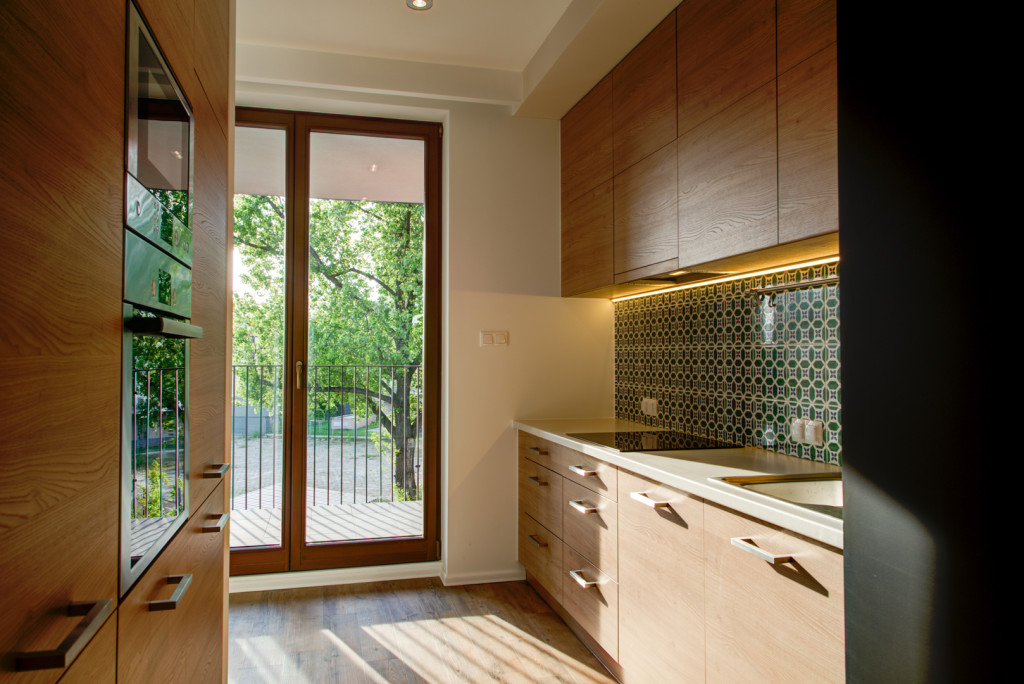 Environmental protection
When choosing a heating plate we should be guided by the principle of sustainable development. In this regard, the most efficient models are these of at least "A+" energy efficiency class. The most effective of them labeled with "A ++" energy efficiency class symbol.
Open modal
Opublikowano Friday, 15 July 2016 przez Maciej Balcerek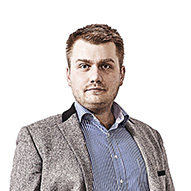 Chief manager / supervision Skills: prawo, sprzedaż, opiniowanie i pełna obsługa nieruchomości, logistyka,negocjacje, umowy, odpowiedzialność za misję firmy, ostatnie słowo.