Interior design with the aim of health – humidifiers
During the winter we maintain high interior temperature and we rarely open windows. These factors affect the degree of humidity, which drops below even 20% during heating period. Please remember, that too low humidity has a direct impact on the health of the household members. It may entail negative consequences in the form of drowsiness, concentrating trouble, dryness of mouth mucous or nose membranes and upper respiratory tract disease. The optimum humidity should oscillate between 45% and 60%. It should not rise above 70% due to the risk of the bacteria and fungi development.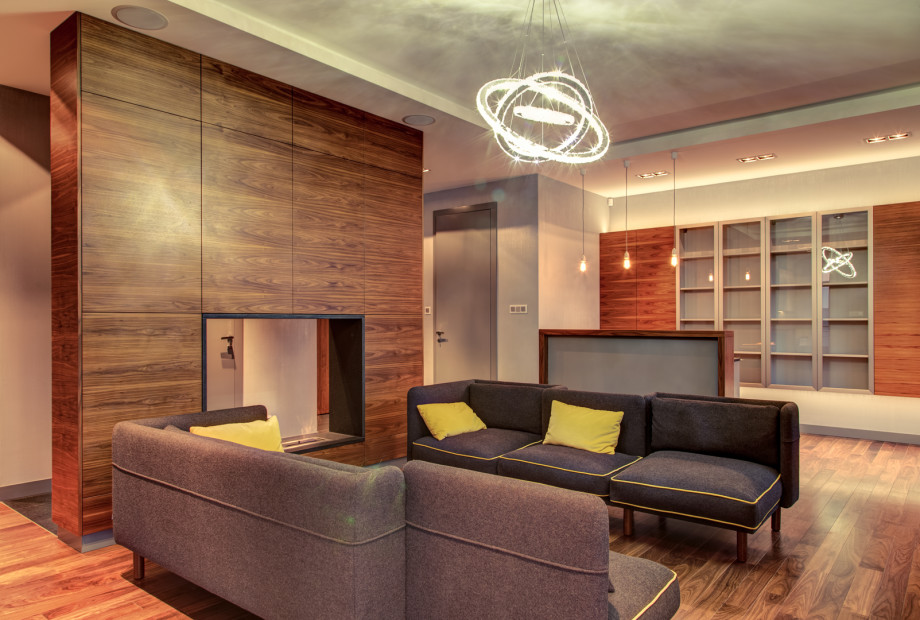 Ultrasonic humidifiers
One of the most effective solutions are ultrasonic humidifiers, equipped with a transmitter. Their operation is based on the action of ultrasound, which – thanks to the phenomenon of piezoelectricity – break down water molecules and produce cold mist floating in the air.
Moisturizing the air is not everything. You should also remember to maintain proper load of positive and negative ions. Interior designers recommend the use of models equipped with ionizers. Their use is particularly important in the interiors with electronic equipment. That is because it increases the emission of positive ions, which results in reducing the level of organism resistance to infection.
The advantages of ultrasonic humidifiers are as follows: high efficiency, noiseless operation and providing precise control of humidity parameters (through hygrometers). However, they consume slightly more energy than steam models. In addition, they require more frequent cleaning and maintenance, including – replacement filters.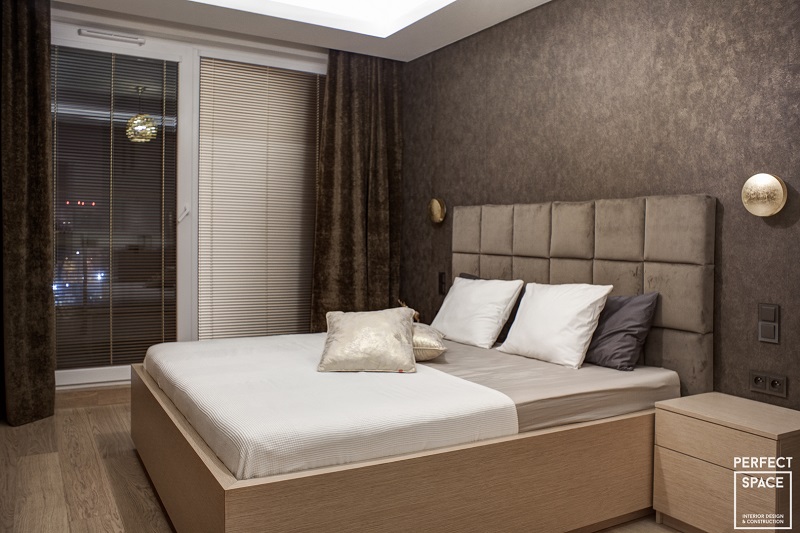 Steam humidifiers
The operation of steam humidifiers is based on the natural process of evaporation. They are equipped with a turbine, using the air sucked from the atmosphere and the contribution – a filter made of a hygroscopic material. Water molecules are emitted mechanically by the fans. The discharged steam is invisible.
Humidifiers fulfill the function of air purification. They help to avoid exceeding the recommended level of humidity. Modern models guarantee low power consumption, but they also have lower performance than ultrasonic models. Some humidifiers are equipped with an additional feature of spraying aromas.
What is getting increasingly popular are models equipped with inhalers and anti-bacterial systems, based on the so-called bioabsorber substance. In the wide range of models there are also available the hybrid ones, which combine the best advantages of both of the leading types of humidifiers.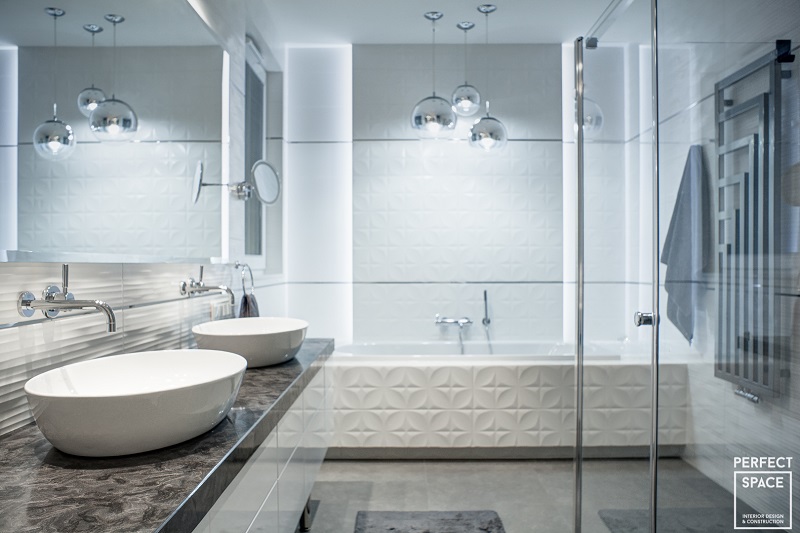 Smart house
Experts meet the needs of consumers by offering humidifiers on various parameters and intelligent systems of monitoring the degree of humidity. Thanks to special sensors they provide innovative solutions to maintain parameters at an optimal level. They also include additional amenities such as a thermostat, which achieve an appropriate relation between room temperature and the degree of humidity, keeping it stable. All parameters can be monitored on a regular basis thanks to modern displays.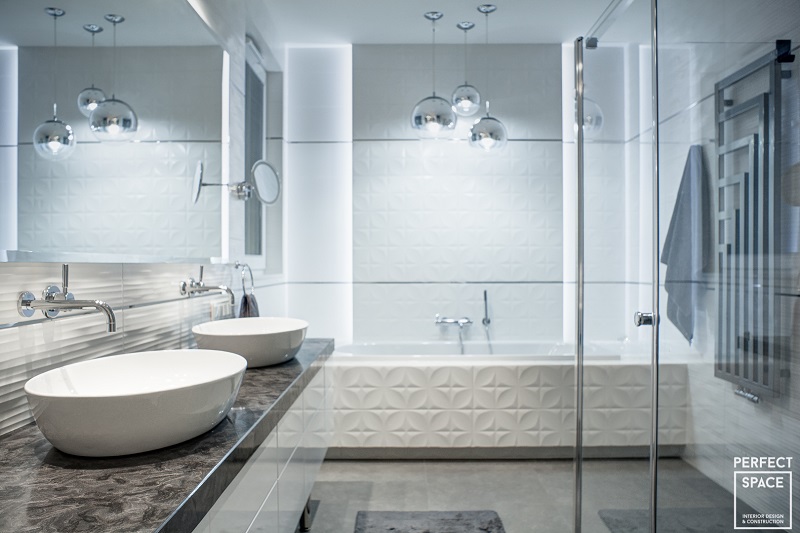 Proper maintenance
Commonly used models of air humidifiers require the use of distilled or boiled water. The modern ones are equipped with a filter limestone, which allow to use the tap water. Please remember that humidifier requires ongoing maintenance. Experts recommend its regular brushing at least twice a month. When you decide to turn off the device, be sure to thoroughly clean and dry tank, which will prevent the growth of fungi and bacteria.
Opublikowano Friday, 28 April 2017 przez Maciej Balcerek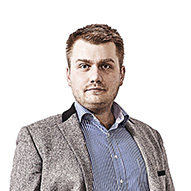 Chief manager / supervision Skills: prawo, sprzedaż, opiniowanie i pełna obsługa nieruchomości, logistyka,negocjacje, umowy, odpowiedzialność za misję firmy, ostatnie słowo.