Garden and terrace designing
"If you have a garden and a library, you have everything you need."
~ Marcus Tullius Cicero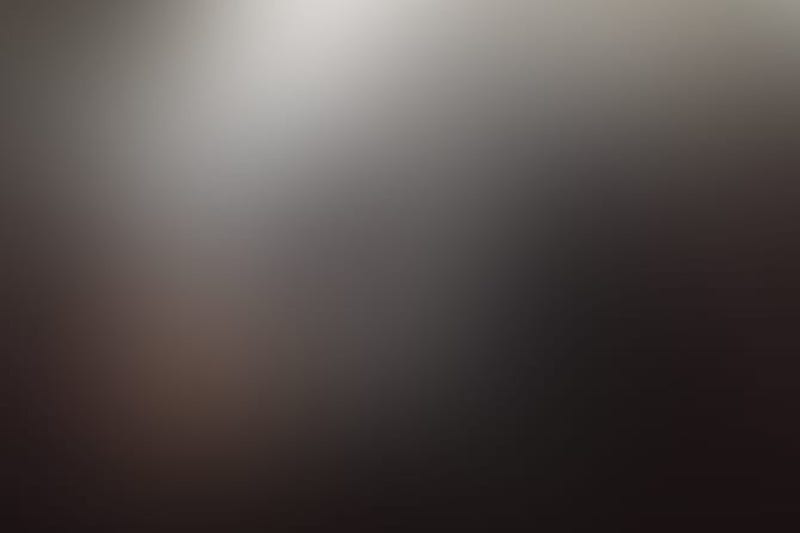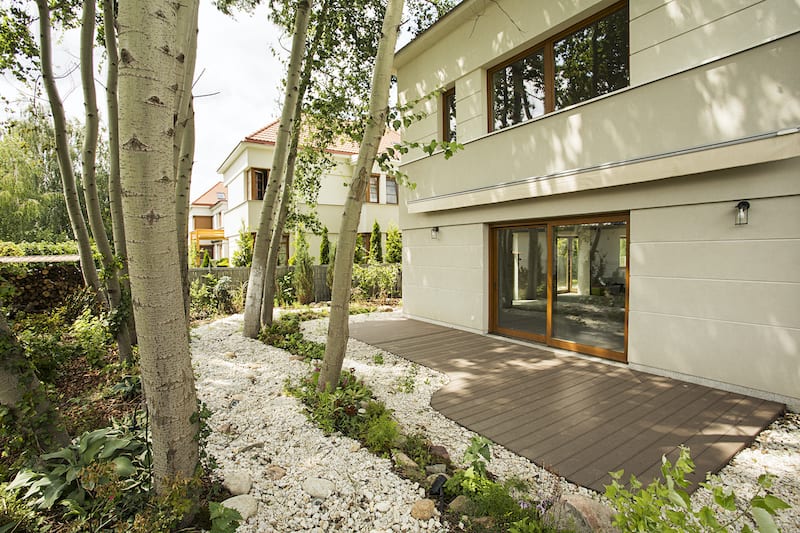 Garden Division
Garden division was created with the idea of a green enclave in your real estate in mind. Regardless of whether it is a balcony, terrace or garden - we will design and create it and also cultivate it - at your request.
Learn more at www.gardendivision.pl
A few steps to a Perfect garden
Here's what we're able to do:
Garden design Warsaw area

Garden setting-up

Ergonomic terrace design and construction

Formal requirements checking

Ponds

Swimming ponds

Gardening services

Lighting setup for terraces and gardens

Garden arbours

Terraces or gardens building

Canopies

Pergolas

Awnings

Garage sheds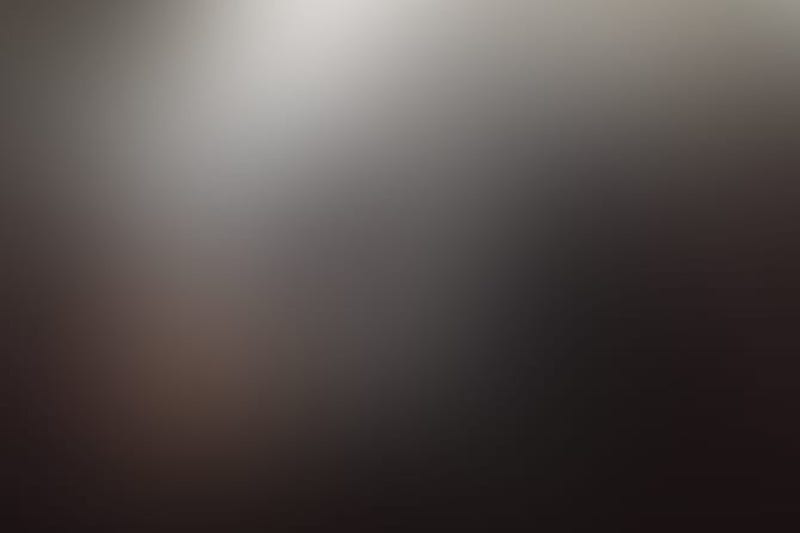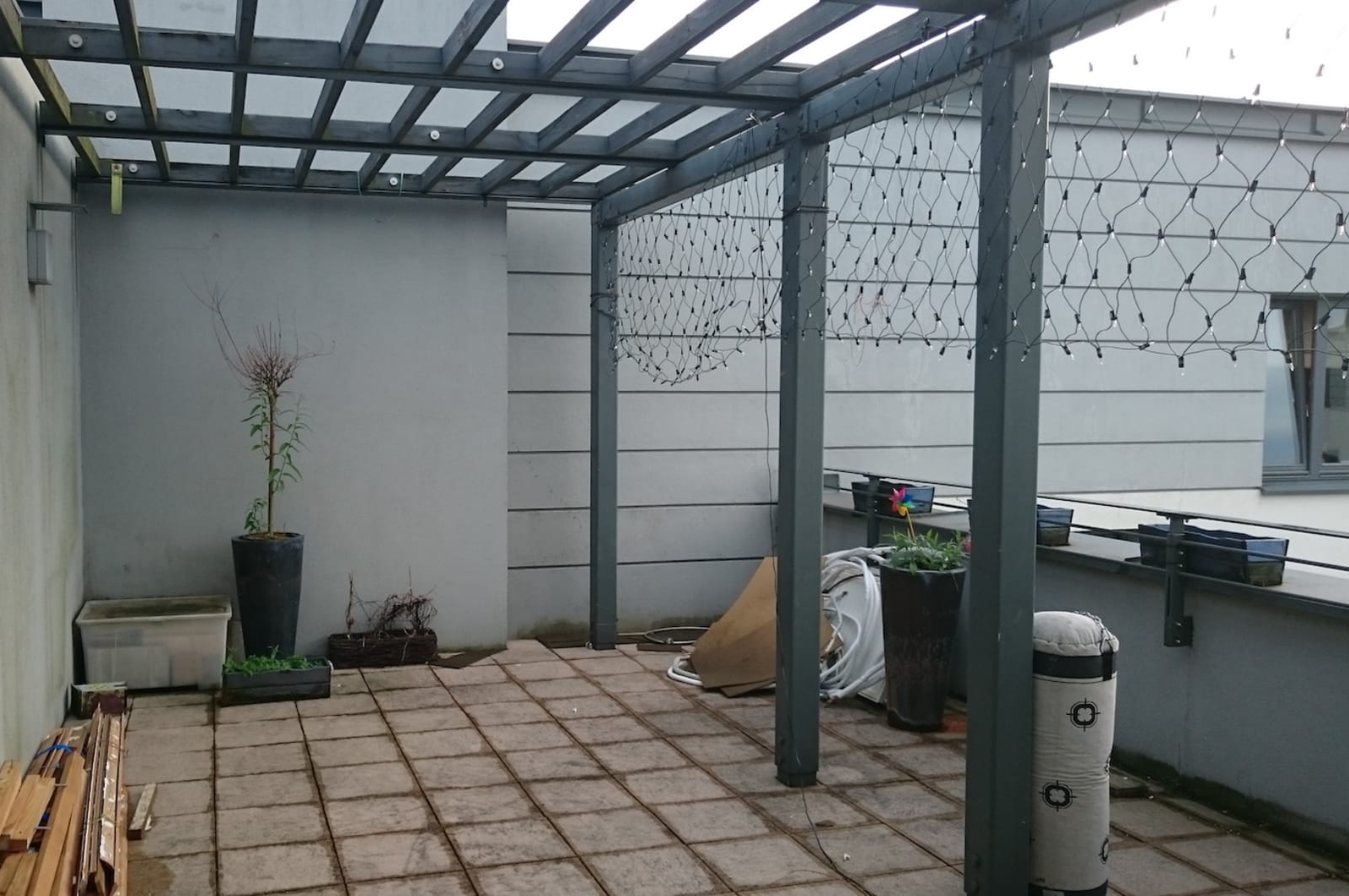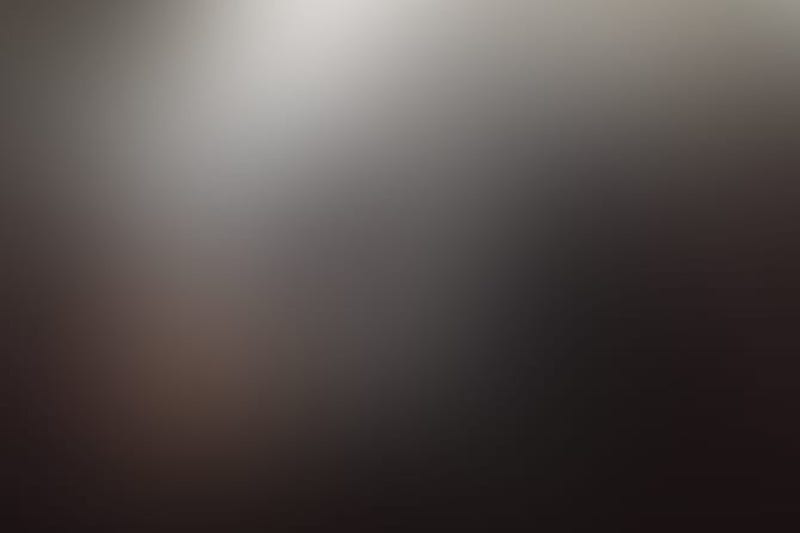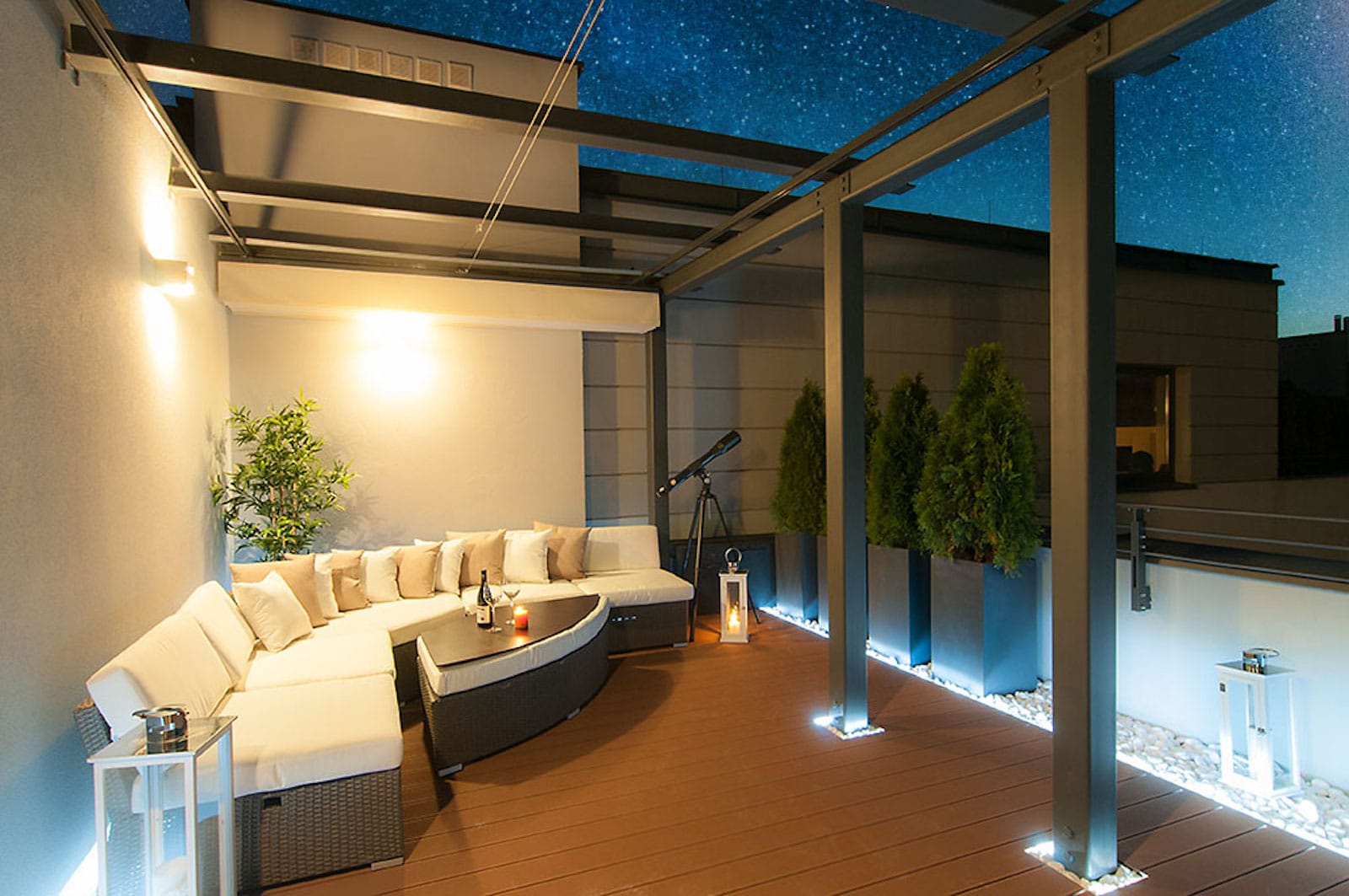 Frequently Asked Questions
1
Should I contact you or Garden Division directly?
You can contact us as well.
2
Can I order garden design only?
Of course, garden designing is a part of our offer.
3
Do you design everything or do I have to send you inspiration?
We design everything so you don't have to. Although, if you do have an idea in mind, send us inspiration so we know what your needs are. Your satisfaction is the most important factor to us.