RENOVATIONS ARE OUR SPECIALTY!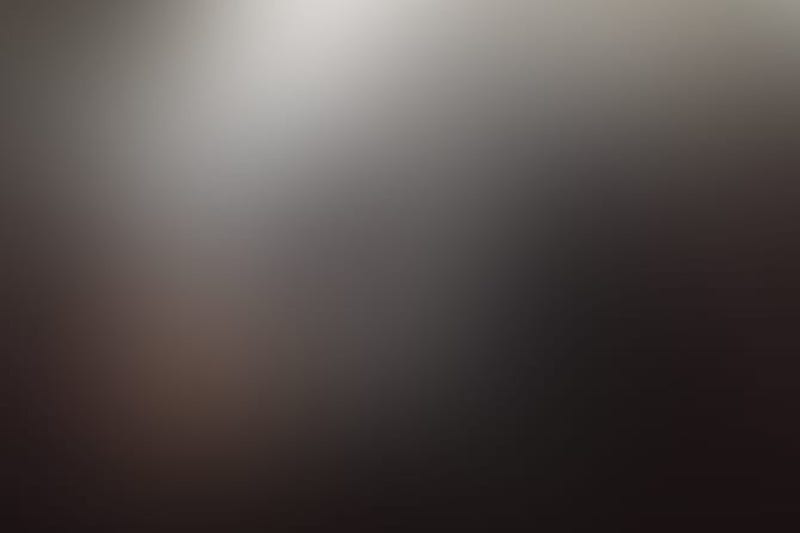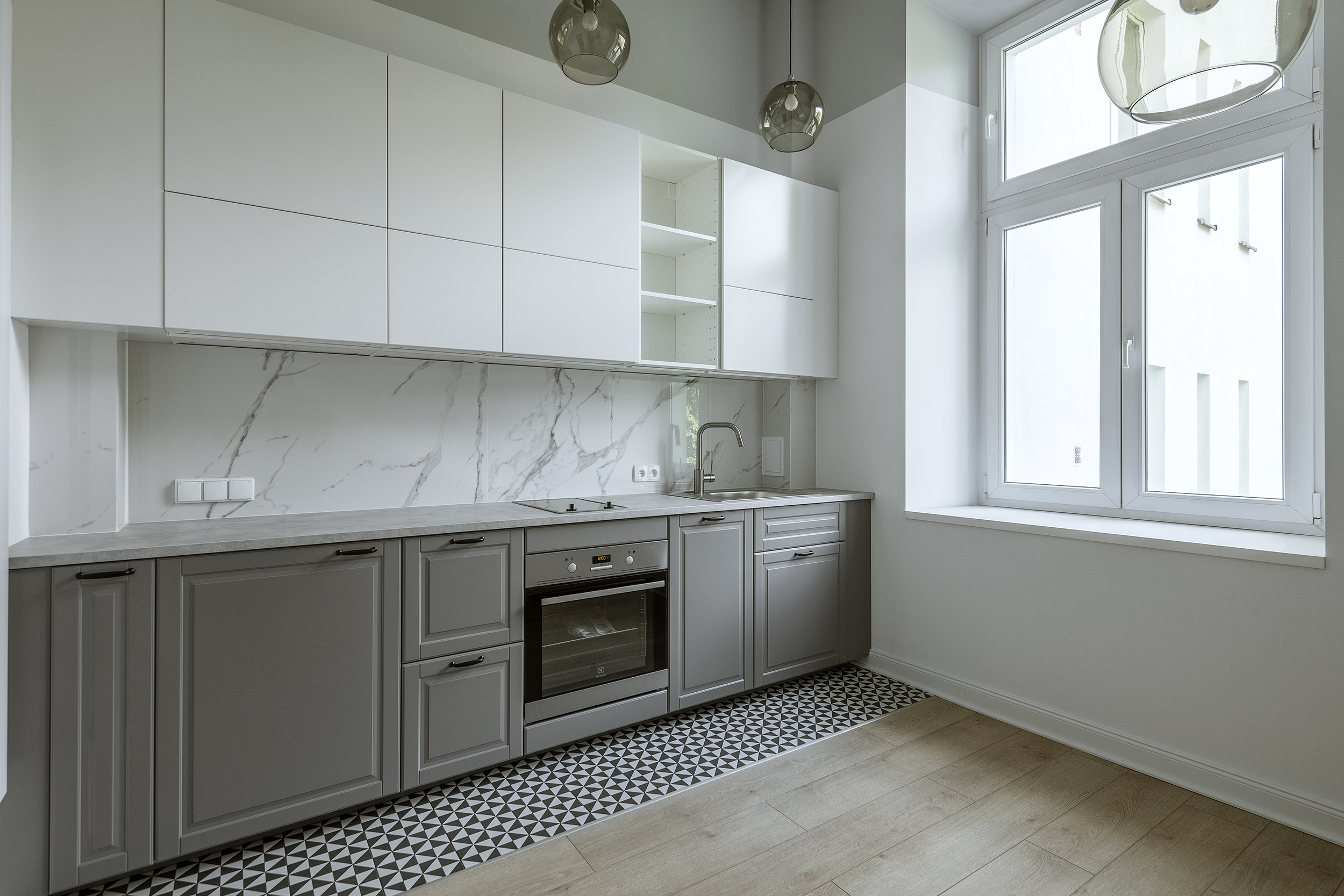 RENOVATIONS ARE OUR SPECIALTY!
There's nothing more pleasant than writing another chapter in an interior's history — from the makeover concept through the design to the execution.
We give you an opportunity to create your place anew.
And we get a chance to unlock its potential and make your dreams come true.
Choose our services if:
You want to be sure that all the works are carried out in accordance with good construction practices and the design
You want to have your place renovated without the stress and without sparing your resources or time,
You want to hire professionals who know all the regulations and what problems to expect when renovating apartments in older buildings and cooperating with tenants' associations,
You want a guarantee of a fixed price and deadline
You want to move into a perfectly decorated and spick-and-span house or apartment.
Why is it worth it?
Because there's nothing more beautiful than watching your interior's transformation without the stress and without having to supervise the makeover and the crew in terms of the budget and design execution! Remember that a well-carried out renovation will let you remove the old furnishings and elements and transform your property into a modern shell unit.
Why is it worth it?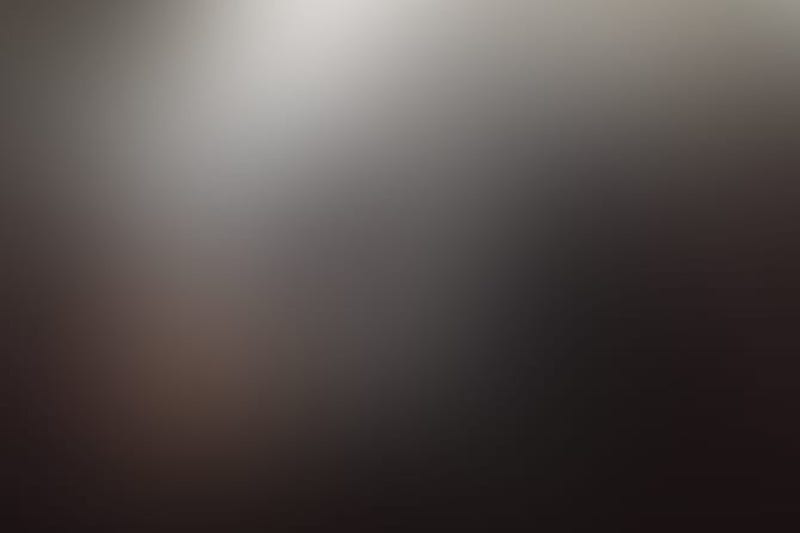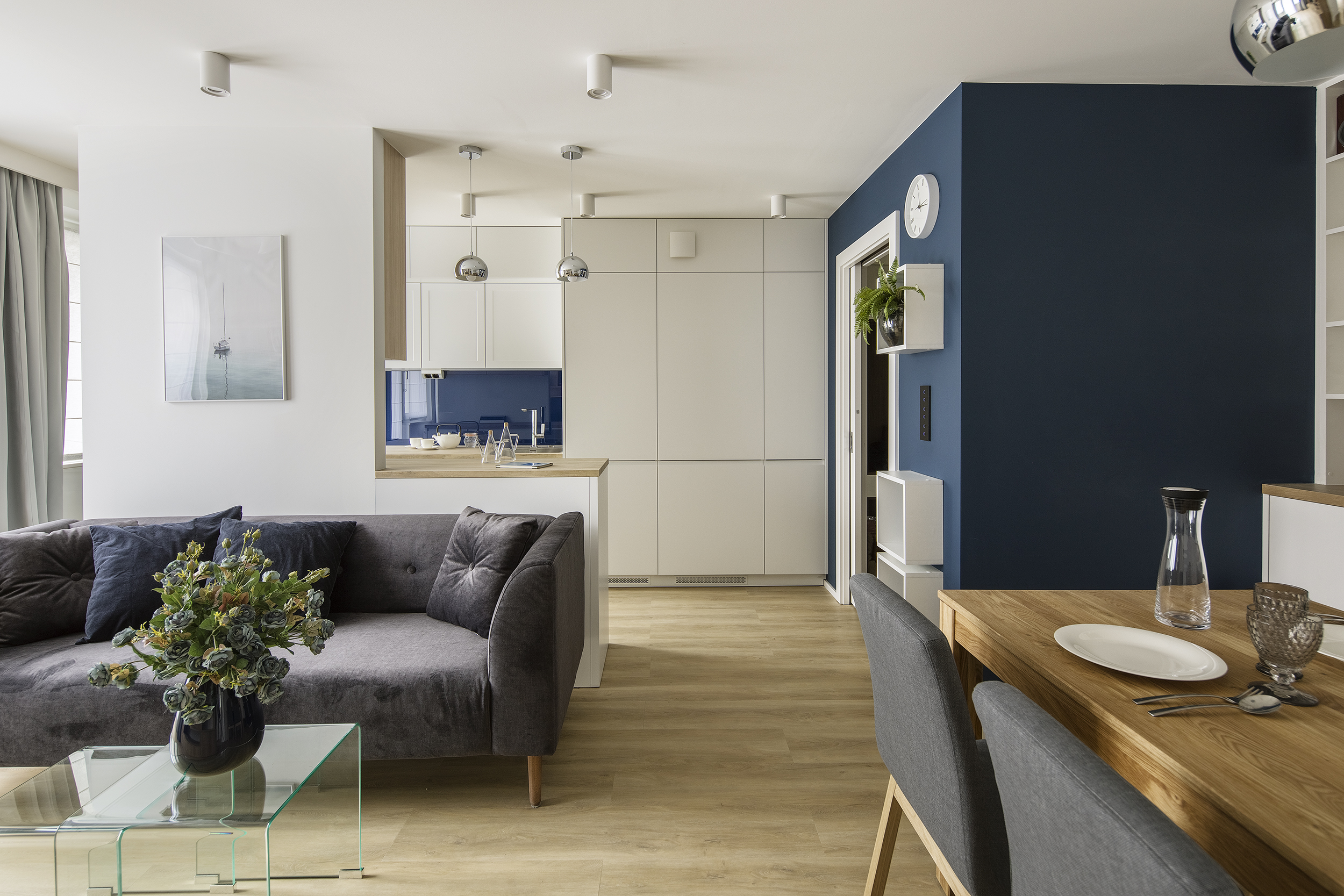 Our renovation service includes the following and other elements:
Constant supervision by the Head Architect and the Project Coordinator, who oversees the execution.
Our own team of professionals, including logisticians and workers responsible for purchasing materials.
Warranty service of the renovated interior.
Remember!
You can count on us at every stage of the renovation. We design, measure, model, choose, demolish, pour out concrete, build, construct, furnish, decorate, clean up, and more! And after we're done, you'll be able to move into your dream apartment or house right away!