Turnkey interior finishing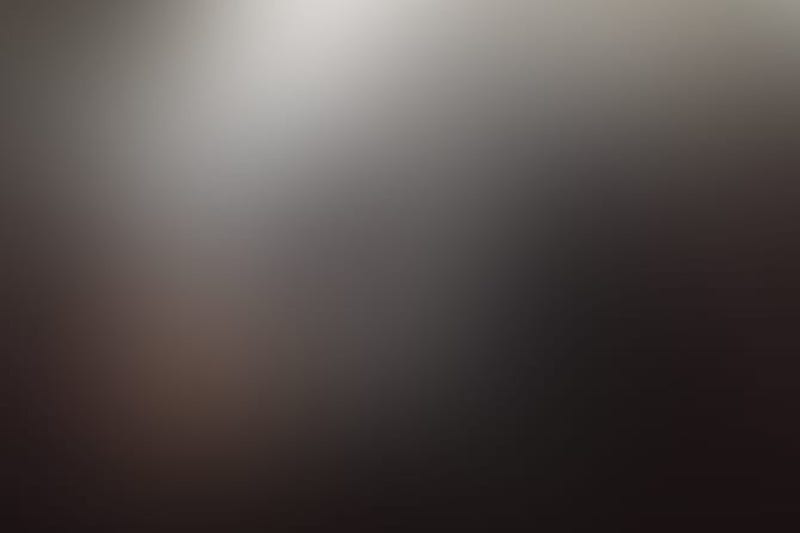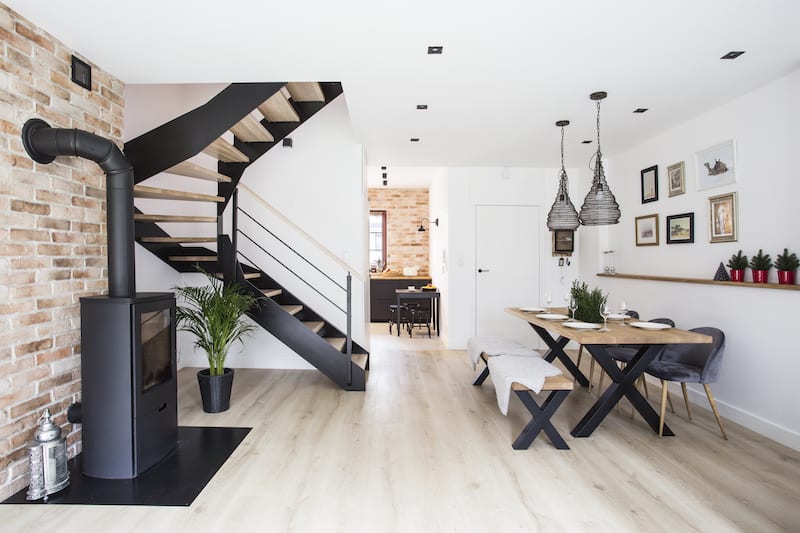 Time and money are the greatest dictators
Therefore, it is worth taking care of these two things. Bearing in mind your needs, we offer significantly extended Premium services. Perfect Space is a Design Office, a construction company, the best carpenters and the best decorators in Warsaw.
Perfect Space is an architectural agency, operating with your time and money in mind.
How do we work
We will carry out all construction, electrical, plumbing, parquet, carpentry, assembly, logistics and decorating works in your home or business. Of course, in accordance with the previously made and approved project.
Throughout the entire implementation process you will be in a constant contact with the leading designer, which means: no need to synchronize deliveries, stressful conversations with contractors, quality checks or schedules supervision. We do it for you.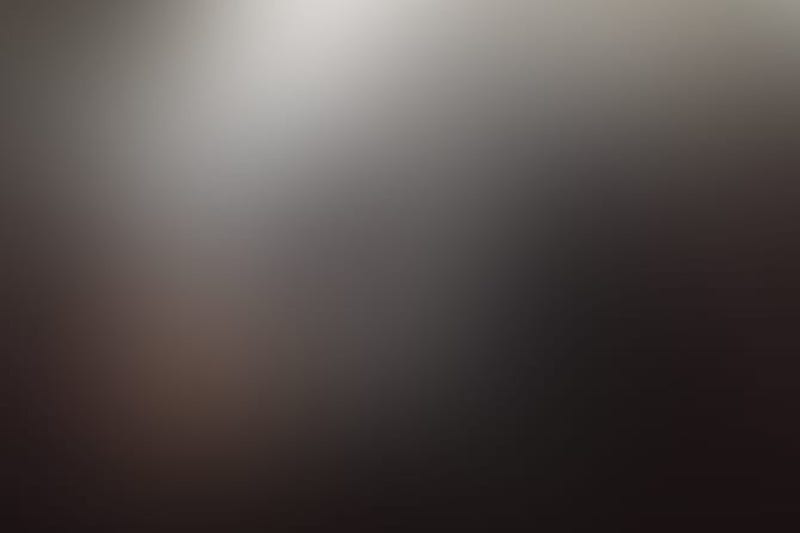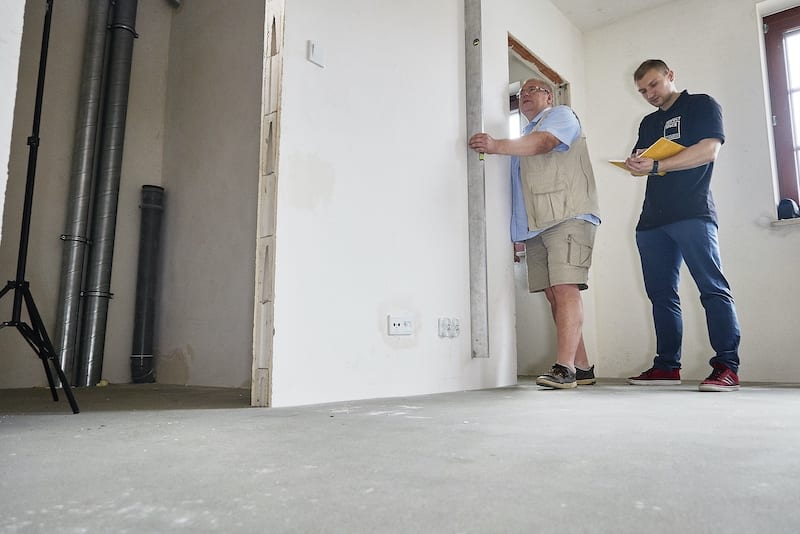 During this time, you can sit back in your chair, read the reports we send you and, if necessary, supervise the work along with the designer. End of your duties.
At the very end we will give you the keys to the finished, cleaned premises.
10 reasons to choose US
1
A comprehensive approach
We take care of everything - design,construction, finishing works. Your time is saved to the max (only office meetings, where you can check materials samples - if you can't touch some of them, we immediately order them). We're fast and specific, working strictly on the principle of "time is money".
2
No additional costs or surcharges!
We never present a list of "additional costs" to the Client after work, which we know - unfortunately - is very common. If we forget something and we have it established - it is our fault and not your fault and we always take it on ourselves.
(An exception applies: hidden developer defects found during ongoing works)
3
Contractual guarantee that the work will be carried out within a specific period
Our business model obliges us to finishing ahead of schedule; we have no interest in extending anything.
4
Contractual guarantee of work quality
and contractual warranty (separately and independently).
5
Everything is done "without the Client"
but still with Client's participation. We do not engage customers in the need to wonder, e.g. whether a given siphon will fit well with a click-clack - it's on us..
With the designer(s) and project manager(engineer), which reduces any misunderstandings with subcontractors. Each doubt is clarified "on the spot." We also send work reports via email every week.
Of course, this is not important when ordering products - these can be ordered by yourself anywhere, but it is very important when it comes to complaints and exchanges/returns. Trusted suppliers guarantee that everything will be taken care of in the shortest possible time and without unnecessary formalities, and e.g. in case of tiles replacement due to some defects - a guarantee of changing from the same batch that's been ordered (batches can differ in shades).
8
We are competitive in price
Thanks to, among other things, material discounts negotiated with our suppliers. We will also willingly compare our offer with any other.
9
We are not family or friends
We do not sulk, we do not expect special treatment, we do not delay the work because we have "something more important" and we do not claim that we do somebody a favor. We work as we have been employed (and sometimes we do a lot more than the established) as it's the most important thing in the world for us. We care about meeting the deadlines and leaving a good impression. We always strive to perform Perfect-ly.
10
10. We always leave a nice surprise behind once we're done... ;)
Good talk, good talk but let's just let our Portfolio speak for a second
Frequently Asked Questions
1
What does turnkey interior finishing process look like?
First things first - project. We create the project with our Client and it is basically a sacrum. From rooms arrangement to electrical outlets placement, everything is talked to and with our Client. When we're done planning, the work begins. Construction, electrical, plumbing, parquet, carpentry, assembly, logistics, decorating - we take care of everything except living there.
2
Can I change something in the project in the middle of the process?
We're quite flexible when it comes to that. We do our best to talk through every single detail in the preparation meetings but if the situation requires changes, we won't hesitate.
3
Can I see some examples of your turnkey interior finishing?
Of course! You find apartments finished by us in our portfolio. Sometimes we show the 'before' and 'after' (although we much prefer to be boasting about the 'after' :)). If that's not enough for you, no problem - contact us!
4
Can I send you some arrangement inspiration?
If it helps you to build your vision, sure. We're aiming to satisfy your needs - YOU will be living there or working there so we believe you need to feel good inside. It's part of our job to match the interior with Client's taste.
5
Can I trust you and leave the finishing project solely to you?
Of course. It is our business to do the job right, fast and with your satisfaction. We know what times we live in and you may not have the time to read through documentation. Therefore we offer you a complete service so you don't have to supervise anything.