Home staging and decorating services
Let us prepare your apartment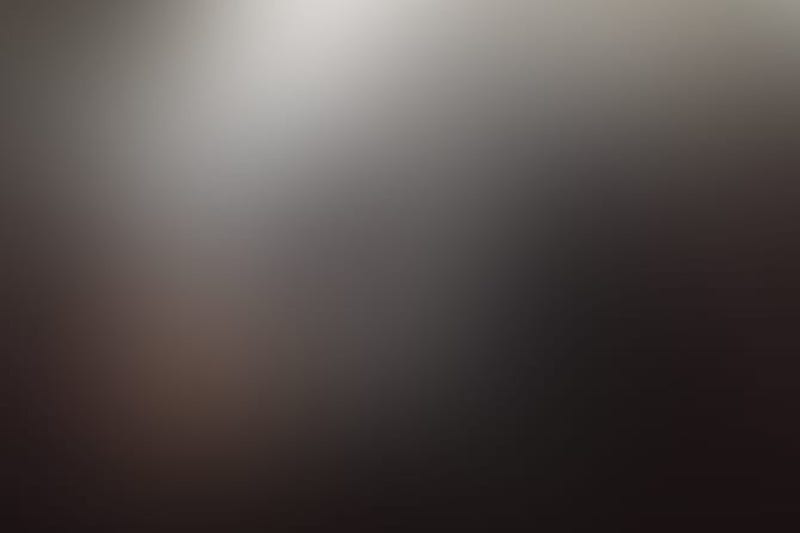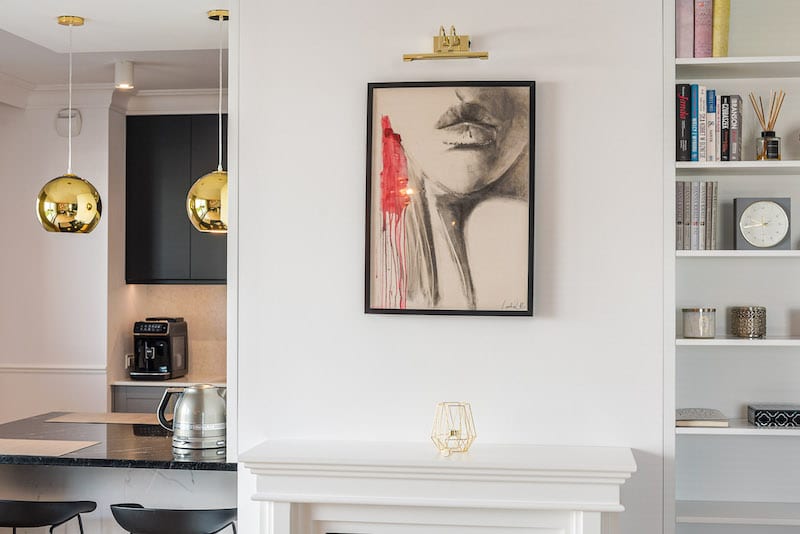 Let us prepare your apartment
If you are interested in full service and moving into a ready-made apartment, we'll also gladly take care of choosing utility addons, stylistic/designer accessories and wall art. From the developer state to the glasses and cutlery on the table!
Home staging
We transform the previous owner's interiors into a potential buyer's dream. We achieve it through many stylistic treatments, which, being less expensive than renovation, are recommended when preparing for the sale of apartment. Painting walls, replacing skirting boards, replacing doors, painting kitchen fronts, wall art and wallpapers, and many others. We can transform your whole interior into an apartment that will appeal to everyone. If you do not want to carry out a general renovation, this service is for you!
Are those services for ME?
Decorating services
If you:
...are interested in premium interior design services.

...have no time to deal with it yourself but you know what you like.

...intend to rent a premise and want the tenant to have a fully finished interior.

...believe in the Perfect designers' taste (they know that it is worth to keep the integrity of the interior).
Home Staging
If you:
...are preparing a property for sale.

...want to make a minor metamorphosis of a rental apartment.

...want to change the purchased apartment's appearance a little bit more to your liking.

...want to make a profit by selling real estate, but not necessarily invest yourself a lot.
...then yes. Yes, they are :)
Frequently Asked Questions
1
What is the difference between home staging and interior designing?
Home staging is like a total renovation. We can change the whole apartment to your liking or liking of your future buyers. Interior designing 
2
Is home staging still a good option for me, even if I don't want to sell an apartment?
Yes. Although home staging is a service, in which we prepare the apartment to be sold or rented, we can prepare it for you to live in as well.