Courses and training
How to become a designer - practical and comprehensive courses for
architects wanting to open their business
You CAN trust us!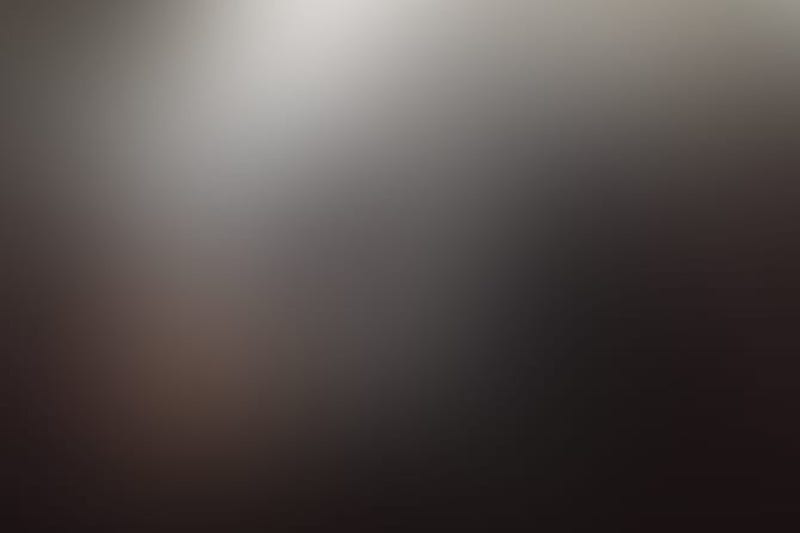 You CAN trust us!
Perfect Space is an architectural agency from Warsaw, we handled over 250 projects and 300+ interior designs.
Each of us has their own specializations that we've been pursuing for years. We combine theoretical preparation with practice on construction sites. Now we can teach YOU all this.
How do we teach
Comprehensively, pedagogically, Perfectly - you'll learn about issues related to running your business, including legal aspects related to customer service and technical implementation of projects. You will also receive product and decorating trainings.
How do we teach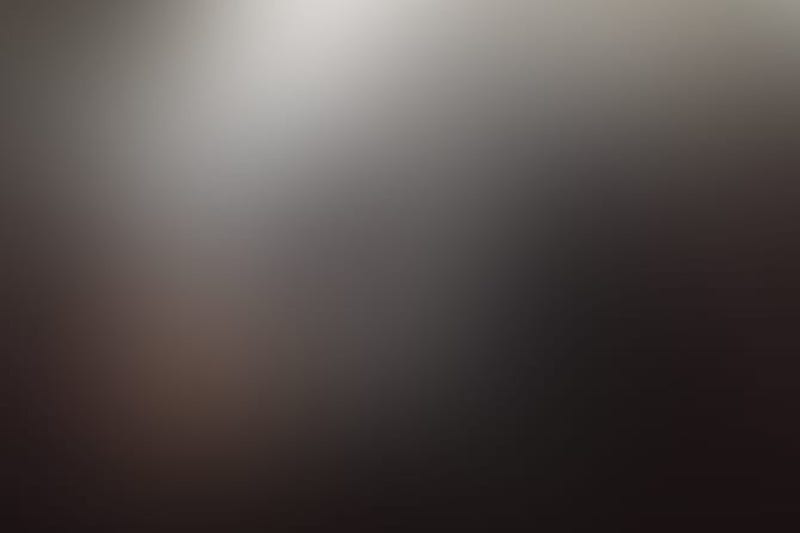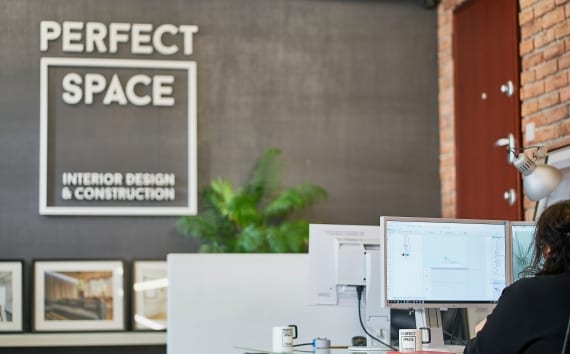 Years of experience in this business, a passion for sharing knowledge and the pleasure of meeting new people - that's Perfect Space. If you are taking the first steps in the world of interior design and construction, or for any other reason you need all the knowledge in a nutshell - contact us.
Don't forget to visit www.jakzostacprojektantem.pl, where we inform you about the nearest training dates and their agenda and answer all possible questions. Well worth it!