House acceptance and Concierge
"We'll walk you through the entire investment process with confidence."
~ Perfect Space
Technical audit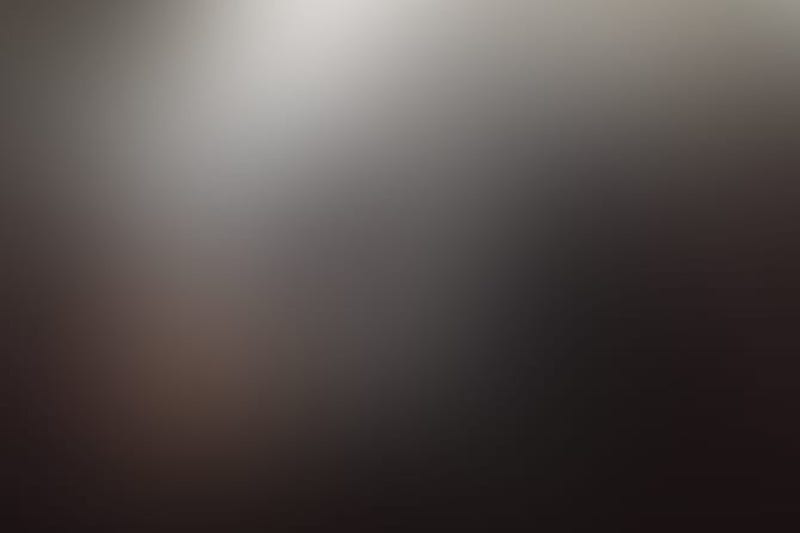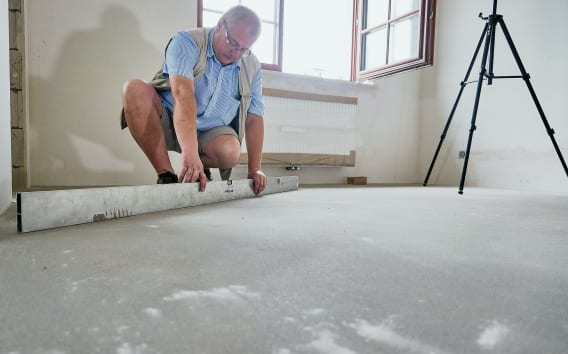 Technical audit
Are you worried about the apartment hand over from the developer? Are you sure that you'll be able to find all the defects, check the compliance status of the apartment with its technical specification? Do you know the developer's legal obligations?
How do we work
We will check your project, give opinions and advice. We will report any concerns to you before signing the acceptance protocol so that the developer can meet his statutory obligations.
How do we work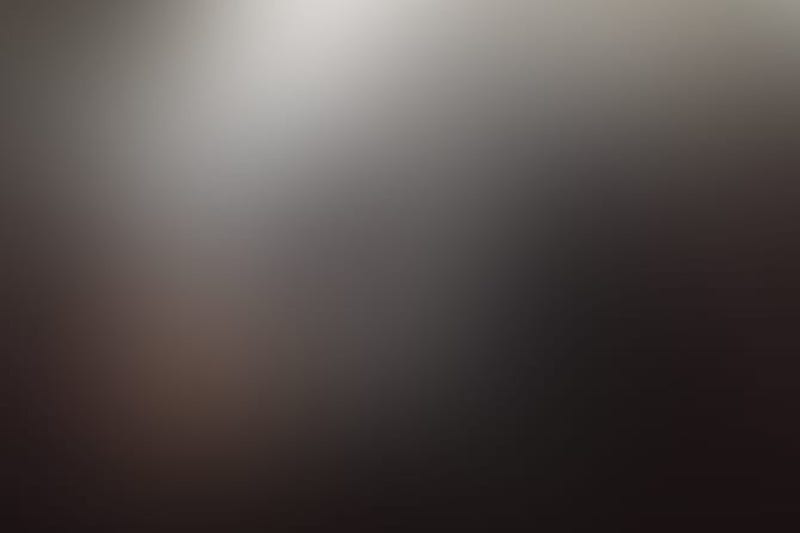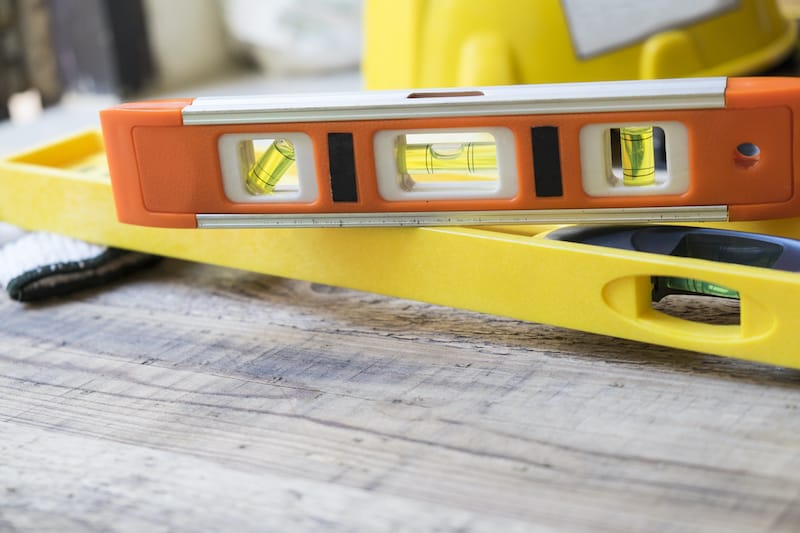 We are meticulous, look for a hole in the whole and always stand on the Client's side. Are you tired of the "professional" developers' service, people from sales offices who know nothing and can never answer your question directly? We have no interest in trying to force you into anything, we can only advise you using the knowledge we have acquired over the years.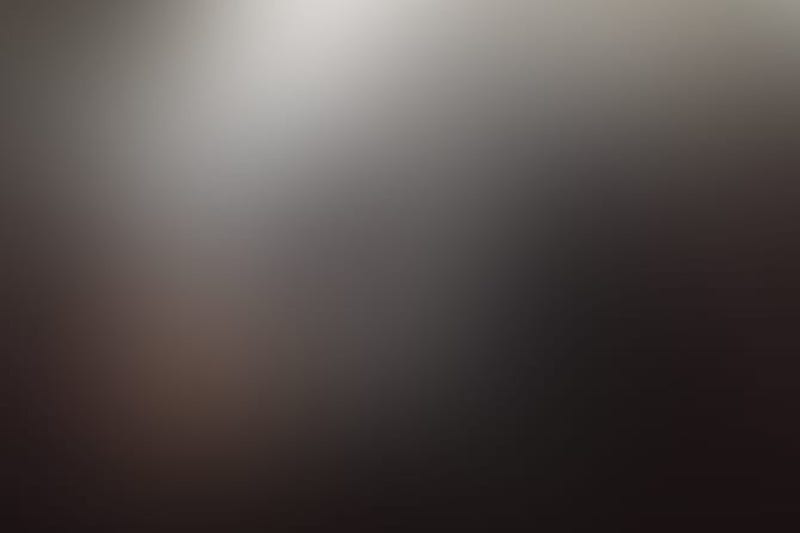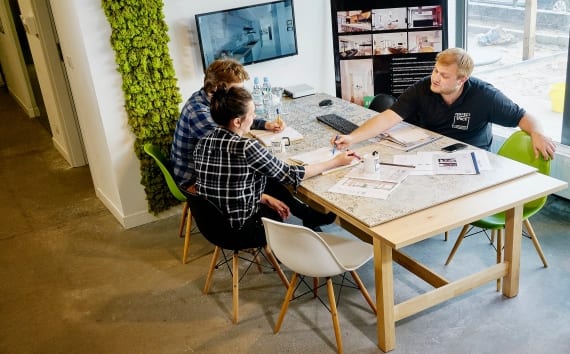 Concierge
If you have even greater requirements... We specialize in working for developers, next to developers, as well as with developers since many years. We know this business from inside out.
Thanks to this, we are able to objectively assess every investment, housing estate, flat, service premises or office in terms of:
The finishing standard of the premises and compliance with applicable rules

Compliance of the finishing standard with the contract / information prospectus

Assessment of all available technical documentation

Formal requirements that the premises should meet so that it can be safely purchased

Examination of entries from the land and mortgage registers

As-built documentation

Compliance of the Development Agreement with the Act of 16 September 2011 (entry into force on 31 April 2012) "on the protection of the rights of buyers of a dwelling or a single-family house"

Value to money ratio

Capability of finishing the home in accordance with your idea (4/8 projects included in the price of the service!)